Welcome to the online spiritwear store of FLOW Powerskating.
Great customized clothing made for you by GMP Sportswear in Kitchener!






Delivery information.
We are processing the orders as they come. Please allow a while for the production process. We will email or call you when your order is ready for pickup or shipping.






Call or e-mail us if you have any questions!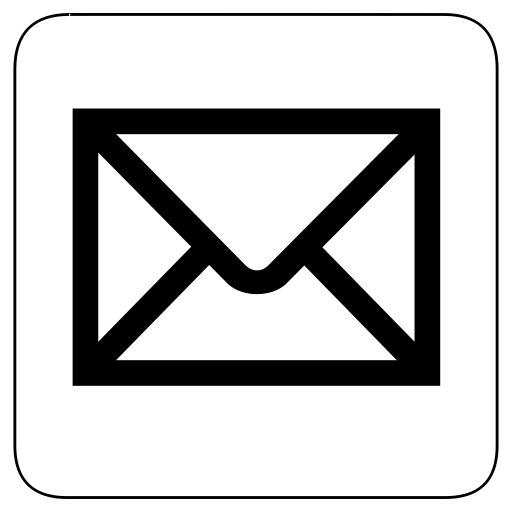 info@gmpsportswear.ca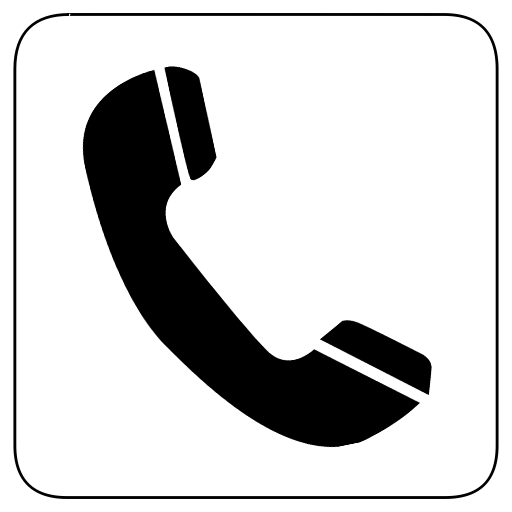 (519) 748-9255






How to find us?
We are located in Kitchener, Ontario, where you can visit our showroom and pick up your order in person.
We are open:
Monday to Friday 8am to 6pm
Saturdays 9am to 2pm
Our address: 1305 Victoria St N, Kitchener ON N2B 3E3

.